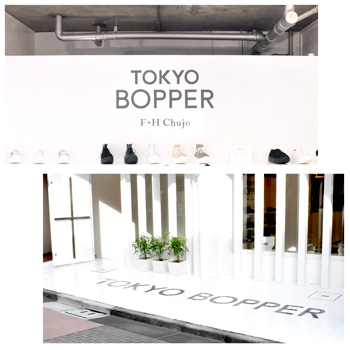 この度、BELLY BUTTON と UNBILICAL の両ブランドは







これからも【TOKYO BOPPER】を宜しくお願いします。



【Notification of change of brand name !】
This time, both of brand "BELLY BUTTON" and "UNBILICAL"

were integrated into one brand【TOKYO BOPPER】.
the "TOKYO BOPPER" was just a name of shop.
But, from now on it's going to be everything.
This is new logo design, including the designer's name.
So please don't confuse old brand and new brand.
We will appreciate if you kindly take care of this.
Please look forward our new brand 【TOKYO BOPPER】